Bogati Rosewood Hinged Photo Frame Cremation Urn With Optional Engraving – up to 22 pounds
$55.95

Free shipping! Orders normally ship via UPS Ground, with express shipping available. Choose "Rush shipping" at checkout for 1-3 Day delivery on urns (via USPS 2-Day Air). Overnight shipping available. Please call or text us. Please note that engraved items may require 1 to 2 days of processing time.
In stock
Bogati Rosewood Hinged Photo Frame Cremation Urn With Optional Engraving - up to 22 pounds
Free shipping!
Free engraving!
This attractive Bogati Urns rosewood photo urn features an attractive wood carving surrounding a photo window on the top of the urn. The small size has about a 25 cubic inch capacity. This is ideal for smaller pets weighing up to about 22 pounds and can also be used for a portion of human cremains. Access to the inside compartment is via a traditional hinged lid. This urn also features a brass latch closure on the front.
This urn is made from real wood which has been carved by hand. No two are alike. Colors and wood patterns vary slightly from one to the next.
Approximate Dimensions:
Outer- 6″ x 4″ x 3″
Inner- 5.25″ L x 3.25″ W x 2.25″ H
Photo holder display area (approximate): 4.25″ W x 2.3″ H
Capacity:
Approximately 25 cubic inches. Will hold the ashes of a pet that weighed 22 lbs or less at the time of passing.
Wood: Solid Indian Rosewood.
Optional Engraved Plaque Dimensions:
Height: .75″
Width: 1.75″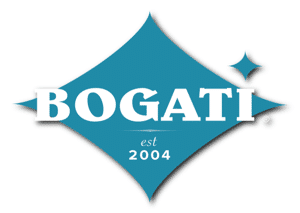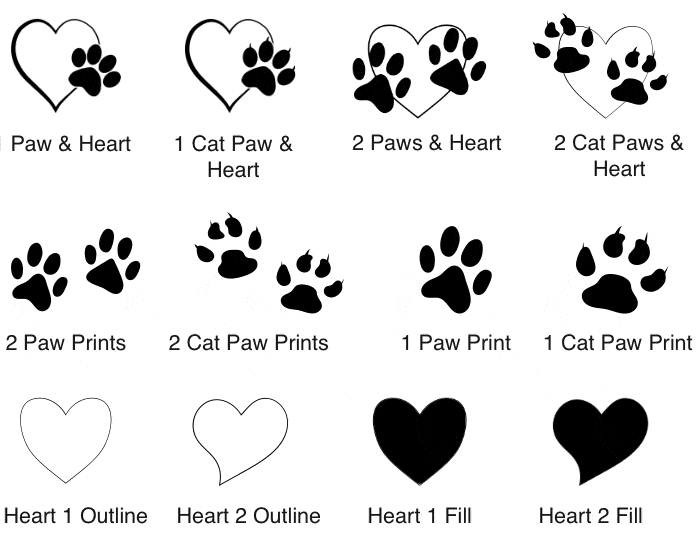 Most urn orders received before 1:00 PM eastern time ship on the day the order was placed (except weekends and holidays).
Having experienced the pain of pet loss, we ultimately found the inspiration for these offerings in the realization that a treasured keepsake does, in time, provide some small degree of comfort. Displaying your special family member's remains is a beautiful way to memorialize them for a lifetime. Unlike burial sites, small urns can travel with us and enable us to keep the beloved lost ones in our hearts and lives forever. Figurines are also available separately if you've already purchased a box. Please don't hesitate to contact us for more information.