Welcome To My Pet For Life
After the loss of a beloved pet in 2015, we were inspired to open our online store, with our two primary product offerings being memorial items and health and wellness products. We're pleased to offer hundreds of items and are working to add more every day. If there's something you're looking for that you don't see on our site, please drop us a line – there's a good chance that we do carry it but haven't added it to the site yet.
We pride ourselves in offering top-notch customer service, by processing and shipping orders as soon as they come in and always providing an open line of communication for our customers. If you have any questions at all about our website, product offerings or policies, please give us a call – we'd love to hear from you!
Our Mission:
To provide you with a wide assortment of the highest quality pet products at low prices, with fast shipping and excellent customer service.
Our Philosophy:
We offer you products that we either use our would use for our own pets. We're pet people and care deeply about our furry friends, even after they've crossed the Rainbow Bridge.
Our Promise
We promise to:
Provide you with a huge selection of products
Ship orders quickly
Answer any questions you might have
Jim – Owner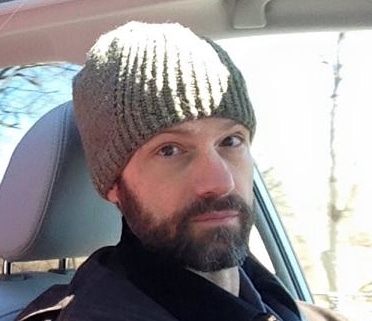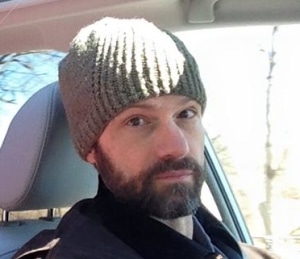 Jim loves music, outdoor activities, his cats, life in the rural part of NJ and getting things done. He has spent the past 25 years splitting his time between work as a profession musician and an automotive manufacturing/restoration specialist and has more recently devoted his time to website construction, marketing and search engine optimization. He's the owner and webmaster of MyPetForLife.com. The recent loss of a beloved pet (Ziggy) has inspired him to focus his energy and talents on a business that offers animal wellness products and provides support and memorial products for those we've lost. He's not very good at smiling for the camera. He devotes a lot of his spare time to scooping litterboxes.
Sam – Pharmacy Technician (CPhT)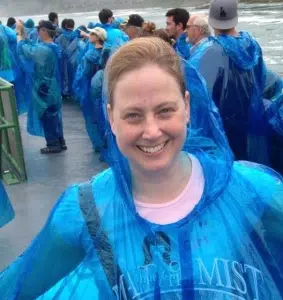 Sam is our resident scientist, with a background in physics, chemistry, microbiology and biochemistry. She's also an animal lover/volunteer/rescuer, who participates in Best Friends Animal Society events, Philadelphia PAWS and the Red Paw Emergency relief team. As if that wasn't enough, she has a master's degree in Thanatology, which she pursued in order to better understand the bereavement and grief counseling processes, especially pertaining to animal lovers. She's also a rock star knitter.