This handsome Raised Panel urn features a gorgeous cherry finish and has room for up to 240 cubic inches of cremains and/or keepsakes, which are installed though a removable bottom panel. It may be used for human remains or large breed pets. We offer several customization options for this wood cremation urn, including personalization on the front and top surfaces, via a small or large metal plaque or engraving directly into the wood. Wood engraving results in light-colored text/graphics, due to the color of the base wood, which provides a nice contrast to the cherry finish.
Since wood is a unique resource- pattern or darkness of wood may vary slightly.
Approximate Dimensions:
11.6″ L x 7.50″ W x 5.9″ H
Engraved plaque sizes:
Small Plaque: 2.5″W x 1″H- may be added to top or front of the urn. Available in brass or silver finish.
Large Plaque: 5″W x 2″H- may be added to top or front of the urn. Available in brass or silver finish.
Capacity:
Approximately 240 cubic inches. Will hold the ashes of a companion that weighed 40 lbs or less at the time of passing.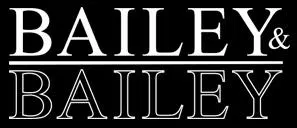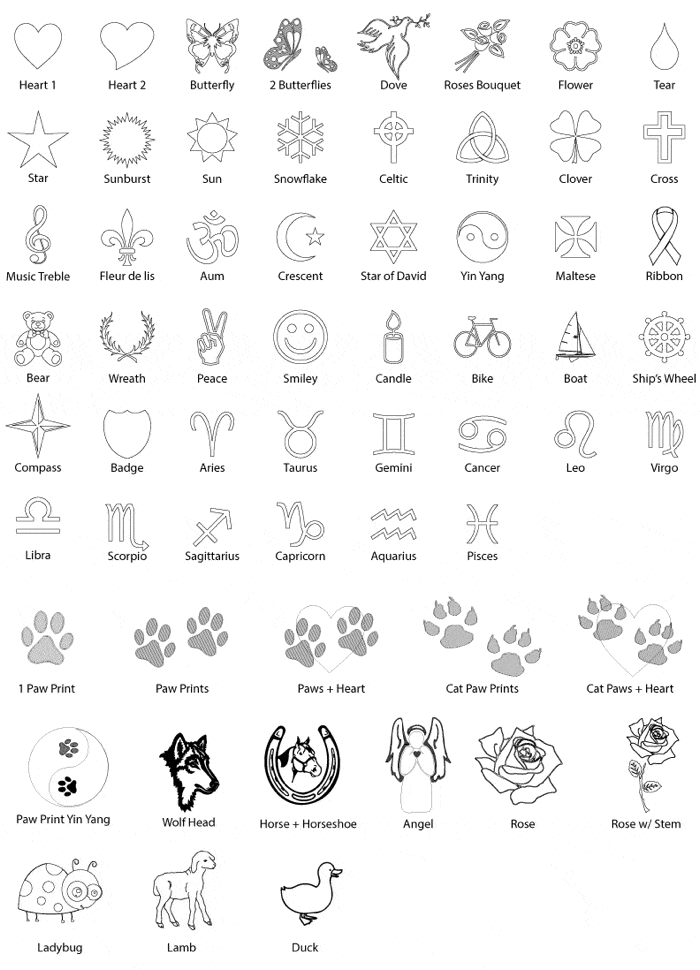 Having experienced the pain of pet loss, we ultimately found the inspiration for these offerings in the realization that a treasured keepsake does, in time, provide some small degree of comfort. Displaying your special family member's remains is a beautiful way to memorialize them for a lifetime. Unlike burial sites, small urns can travel with us and enable us to keep the beloved lost ones in our hearts and lives forever. Figurines are also available separately if you've already purchased a box. Please don't hesitate to contact us for more information.