Laser Engraved Granite Flat Pet Headstone- 2″ thick
Item Number: MG-2M
Available sizes:
4″ x 7″ x 2″
6″ x 10″ x 2″
8″ x 12″ x 2″
8″ x 16″ x 2″
9″ x 14″ x 2″
10″ x 16″ x 2″
Create your heartfelt design on our beautifully polished granite headstone for a lasting memorial for your beloved pet. This Photo Laser-Engraved Granite Headstone allows you to take a favorite photo of your loved one and turn it into an elegant burial site marker. The face of this headstone is polished. Due to the nature of this natural stone, each piece is unique and features naturally occurring pattern variations. The Photo Laser-Engraved Granite Headstone can also be engraved with name and dates or a special message to your loved one. For a more personal touch, clip art is available at an additional cost.
Engraving layout may not be exactly as pictured above because the angle/shape of your photo and the amount of text you provide will result in a unique layout. Our skilled engraver will create a layout design for maximum impact based on the amount of text, photo and other elements, such as clip art, if chosen.
You can submit your high-resolution photo on this page or you can email it to us at orders@mypetforlife.com along with your order number. We will create and send you a proof of your loved one's memorial before the final piece is made. If you need to scan your photo- scan at 600 dpi and save in JPG format.
If you don't wish to use a photo, we can supply a silhouette of your breed and engrave that instead.
There is an additional fee for processing more than one photo. After first photo there is a $25.00 charge for each additional photo processed.
Please allow 5-7 business days for proof approval process & creation in addition to shipping transit time. Please be sure to include a phone number with your order, so we can quickly reach you with any questions.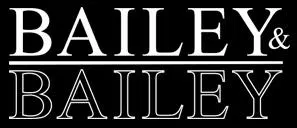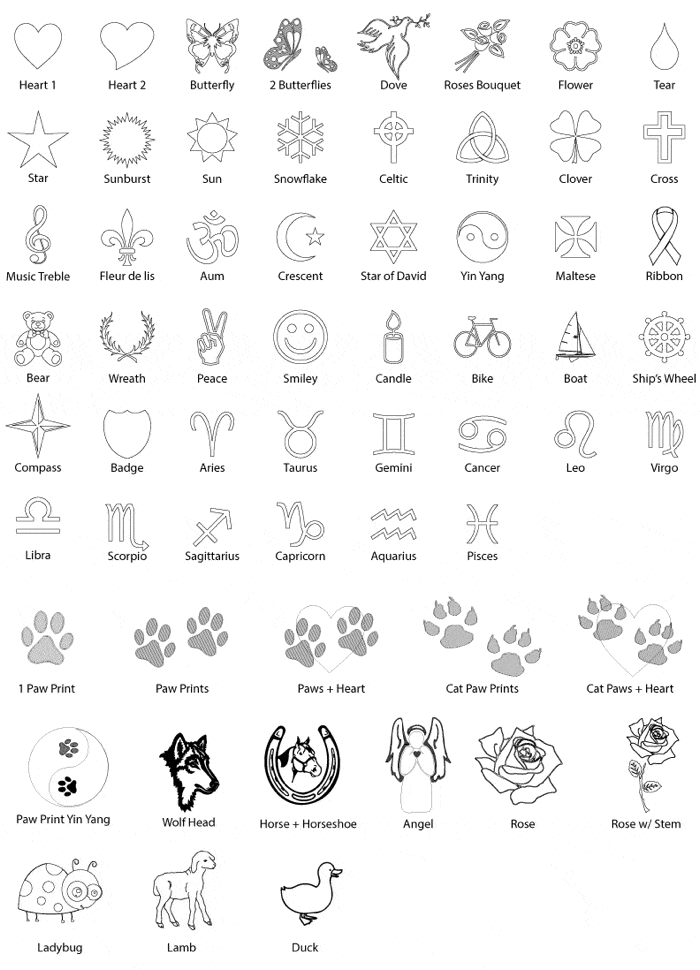 Having experienced the pain of pet loss, we ultimately found the inspiration for these offerings in the realization that a treasured keepsake does, in time, provide some small degree of comfort. Displaying your special family member's remains is a beautiful way to memorialize them for a lifetime. Unlike burial sites, small urns can travel with us and enable us to keep the beloved lost ones in our hearts and lives forever. Figurines are also available separately if you've already purchased a box. Please don't hesitate to contact us for more information.