Memory Chest Wooden Pet Photo Urn with Hinged Lid, large
$109.95

Free shipping! Orders normally ship via FedEx Ground, with express shipping available. Choose "Rush shipping" at checkout for 1-3 Day delivery on urns (via FedEx 2 Day or USPS Priority Mail). Overnight shipping available. Please call or text us. Please note that engraved items may require 1 to 2 days of processing time.
In stock
Memory Chest Wooden Pet Photo Urn with Hinged Lid, large
Item Number: BBSWH-001L
This versatile and attractive memory chest urn has a hinged lid with a built-in photo holder. The large capacity (up to 180 cubic inches) provides space for your pet's remains, as well as the option of adding keepsake items, such as a collar, tags, favorite toy, photos, or other treasured items. Or you may use it to house the ashes of more than one pet.
We'll engrave up to two lines of text into the wooden lid, above and below the photo area, with the option of adding gold or black fill for extra contrast and a distinctive appearance. Choose optional clip art for a personal touch.
In addition to the engraved top, we offer the option of adding additional wood engraving or an engraved gold or silver colored plate to the front of the urn, which can be personalized with up to four lines of engraving, as well as clip art.
If you prefer the urn to remain closed, you may apply a bead of wood glue, epoxy or clear silicone sealant to the lid mating surface.
Please allow 3 day lead time if adding a photo is selected.
Approximate Dimensions:
Exterior 9″ x 8″ x 4.25″
Interior: 8.25″ x 6.75″ x 3.75
Photo Frame: 5.75″ x 7″
Capacity:
Approximately 180 cubic inches. Will hold the ashes of a loved one that weighed 180 lbs or less at the time of passing.
Wood: Solid Indian Rosewood. Since wood is a unique resource- pattern or darkness of wood may vary slightly.
Optional: We can print your hi-res photo file in your choice of black and white or color. Please allow 3 day lead time if photo is selected.
Photo Options:
Insert a photo of your choice in the front window, or submit your hi-res photo file to us to create a black & white or color photo print on acid free, bright gloss paper for an additional cost. You can submit your photo using this page, send via email, or text it to (609) 474-4699. Be sure to send the full resolution version, as many devices automatically reduce the quality for email or text.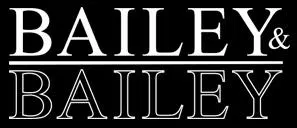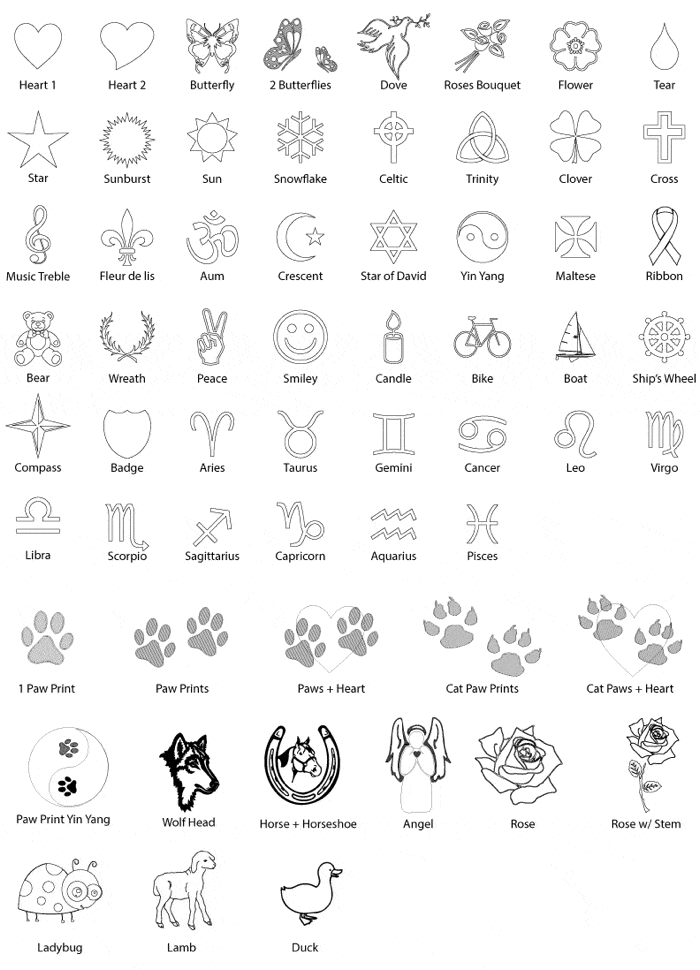 Having experienced the pain of pet loss, we ultimately found the inspiration for these offerings in the realization that a treasured keepsake does, in time, provide some small degree of comfort. Displaying your special family member's remains is a beautiful way to memorialize them for a lifetime. Unlike burial sites, small urns can travel with us and enable us to keep the beloved lost ones in our hearts and lives forever. Figurines are also available separately if you've already purchased a box. Please don't hesitate to contact us for more information.